Is this the coolest Mercedes on the planet?
Brabus Automotive are known for one thing only – making already high performing cars, even better. Their project with the Mercedes G Wagon has reached new heights though. The Brabus Invicto, a special-forced armoured vehicle, looks like a very cool car.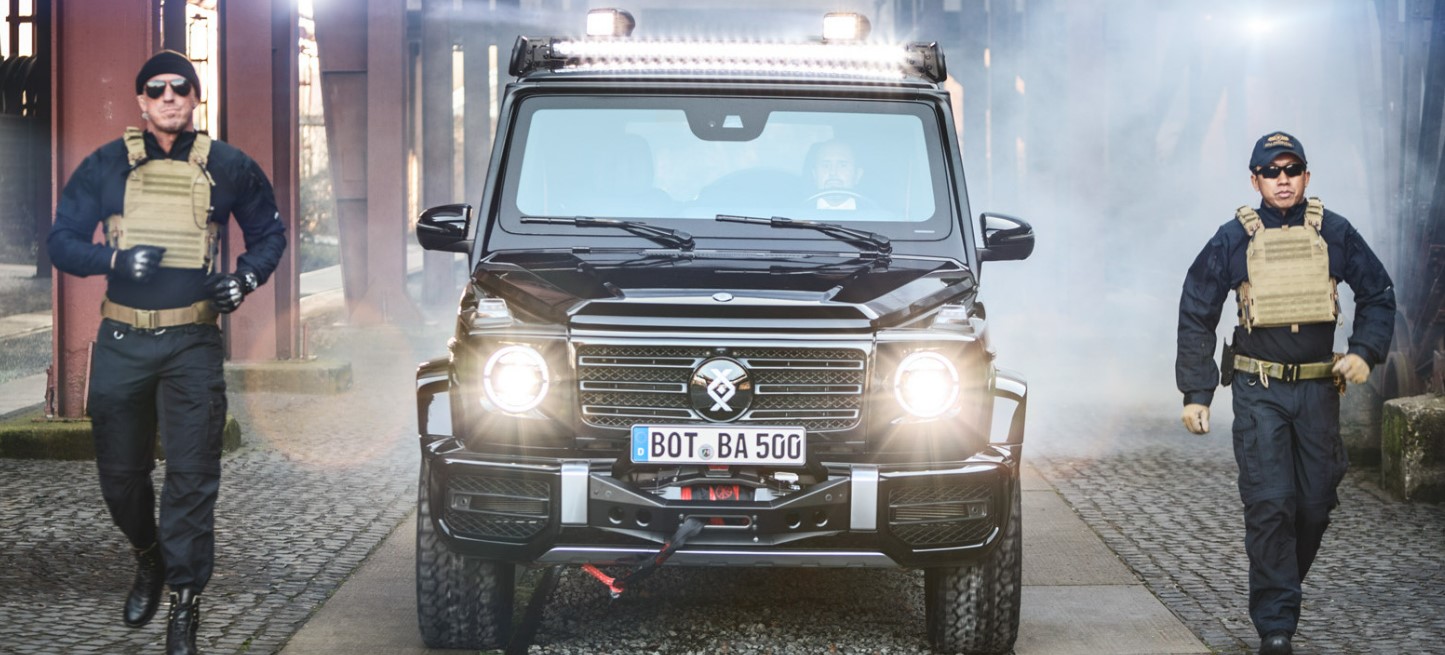 Whether you consider yourself a very powerful person, or simply someone who wants to prepare for the worst, the Brabus Invicto certainly has you covered. It's got the appearance, exterior and interior functionality of a vehicle that's fit enough to protect world leaders.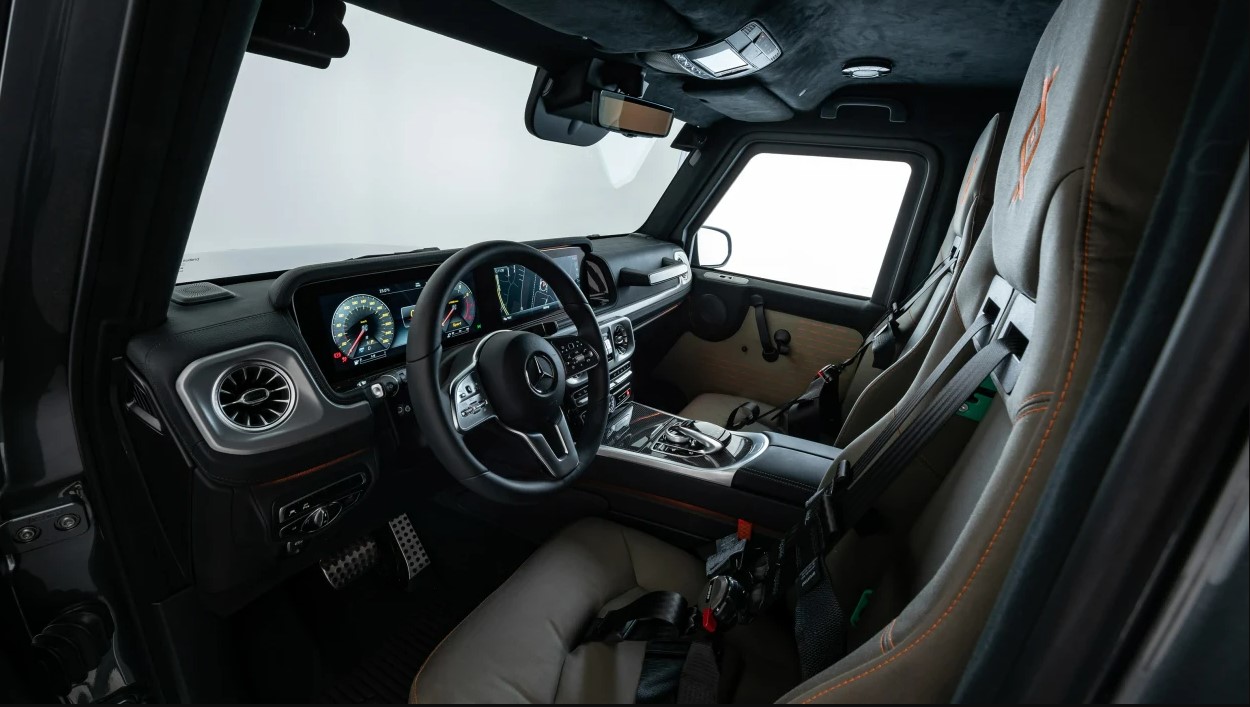 It weighs a cool 3.8 tonnes, which is an increase of around 1 tonne, compared to the standard G-Wagon. Not just that, but in order for the car to maintain, and even better performance, Brabus have significantly enhanced the engine. It now sees an increase output of its 4-litre twin-turbocharged V8 to 789bhp.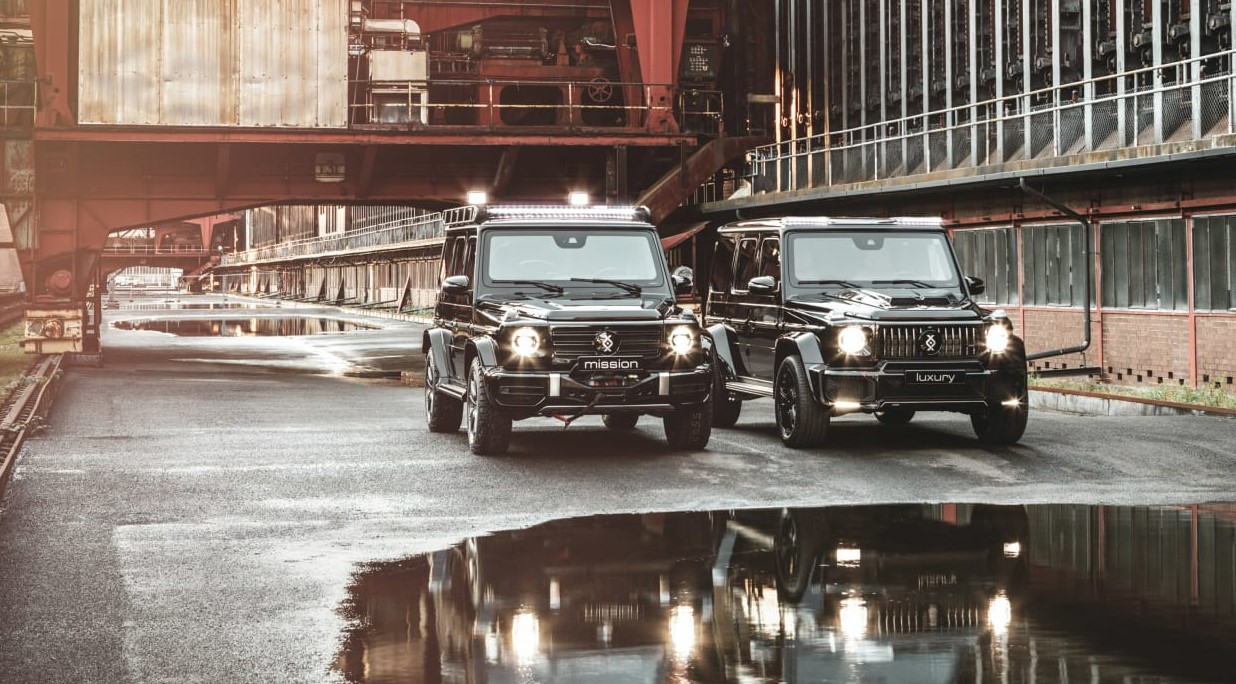 You won't be surprised to learn, that it doesn't come cheap. Prices start from at $355,000 for the G500 version, and over $730,000 for the G63 (AMG) version.